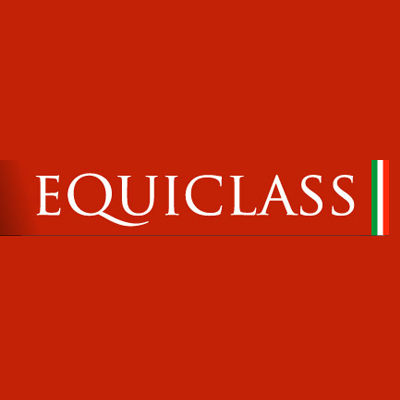 Equiclass was created out of our passion for quality Italian Riding footwear. We have partnered with Stivaleria Secchiari from Italy, their excellence in quality and style make these boots truly unique.
All boots are hand made using only the best materials. Hand-made, luxurious and beautiful.
What makes us unique is that you can completely design your own boots with us and the quality achieved is visible in every detail.
Stivaleria Secchiari is a traditional family business from Le Marche in Italy and has reputation in excellence; Mr.Secchiari himself comes from generations of shoes and boot makers and he has used his years of experience to develop boots that are made for performance, durability and the style of the Made in Italy!
Now we have also partnered with JER Stirrups, JER have engineered highly technical stirrups that will offer performance and look in the saddle. These stirrups are truly unique, riders can chose their colour, personalise them with their name, logos, adding country flag and even have swarowskys..
Equiclass will be present at various equestrian competitions and events throughout the UK and we invite you to come and meet us and touch and feel the quality of our products.