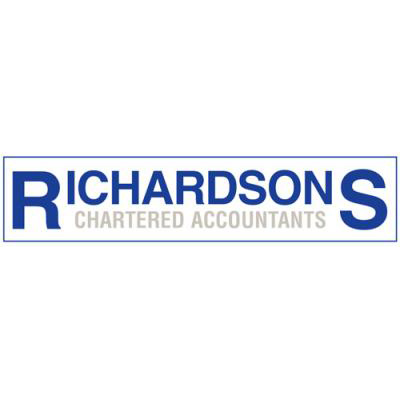 Richardsons Chartered Accountants
Richardsons is a firm of Chartered Accountants based in Thame, Oxfordshire. We have been established for over 25 years and have a strong reputation in the equestrian world. Much of our business in this sector is based in Oxfordshire and the South of England.
We are delighted to support Kitty and are proud of her achievements. Give Andrew King a call on 01844 261155
Richardsons is based in Thame, Oxfordshire and comprises Richardsons Chartered Accountants, Richardsons Financial Services – independent financial advisers and Richardsons Payroll Services.
We are always happy to provide prospective clients with a free initial consultation. We then prefer to agree a fixed fee with clients in advance, so that you receive no unexpected bills. Our quotes always include the provision of ad-hoc advice on general and specific issues throughout the year.
We are much better able to help your business grow if we know what you are doing, so we welcome your calls and don't charge you for listening!
Our mission is "to facilitate the financial success of our clients through the provision of high-quality business, planning and compliance services to enterprises and individuals". This means that rather than offering a low cost based service and doing the minimum required for our clients to comply with legal requirements, we aim to become deeply involved in our clients' businesses and to help them prosper.