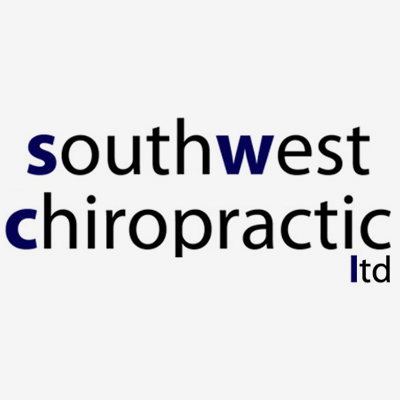 Winston Williams of South West Chiropractic Ltd has treated both Kitty King and her competition horses for many years and is now delighted to be sponsoring a young horse MHS Fernhill Finale for Kitty to produce to event.
Chiropractic is a health care discipline that focuses on treating conditions brought on by problems with joints, ligaments, tendons, nerves and the spine.
Treatment involves gentle manipulative techniques designed to relieve pain, improve joint functionality and reduce muscle spasm.
Chiropractic care does not involve the use of drugs or surgery and, as it is a primary health-care profession, does not require referral from your doctor.
Chiropractors are trained to diagnose your problem and will refer you to other health-care professionals if that is what you need. The effectiveness of chiropractic treatment is supported by research and various UK government and medical bodies.