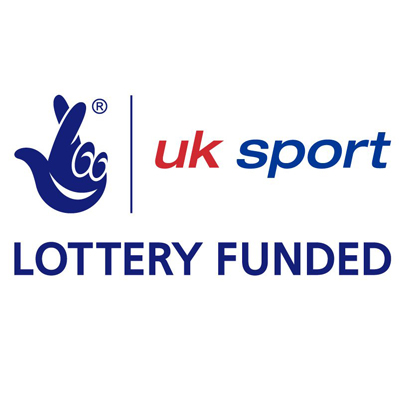 UK Sport is the nation's high performance sports agency investing in Olympic and Paralympic sport. Its mission is to work in partnership to lead sport in the UK to world class success.
Primarily this means working with our partner sporting organisations to deliver medals at the Olympic and Paralympic Games.
UK Sport's record investment and strategic support helped Great Britain win 65 Olympic and 120 Paralympic medals at London 2012.
UK Sport also has responsibility for activities best delivered at a UK level, such as: bidding for and staging major sporting events through its Gold Event Series; increasing sporting activity and influence overseas; and promoting sporting conduct, ethics and diversity.
UK Sport is funded by a mix of Government Exchequer and National Lottery income.
It is UK Sport's role to ensure that the resources available to support our Olympic and Paralympic athletes are targeted to maximise their chance of medal success.
To  ensure our decision making is open and transparent, we review our Investment Principles every four years – and Annual Reviews are conducted each year to assess sports progress.
The Investment Principles not only enable our strategic approach, but also the fact that funding is a privilege and not a right.
At the heart of our investment approach is our philosophy of targeted investment to support all credible medal potential within the high performance system. This approach focuses the resources available towards athletes and sports with the greatest chance of succeeding on the world stage, across an eight year pathway.
UK Sport's investment principles mean we reinforce excellence, support talent and challenge under performance. We strive to invest the right resources, in the right athletes, for the right reasons.