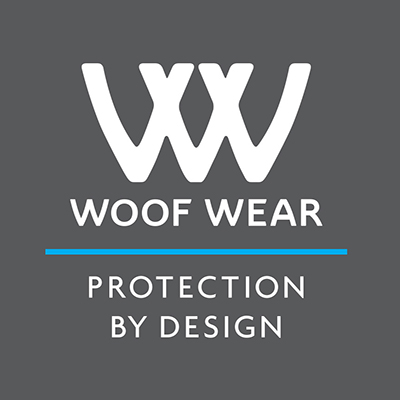 In 1981 Woof Wear pioneered the 'Woof Boot' – a brushing boot made from neoprene. This was a major innovation compared with the traditional leather brushing boots available at the time.
Today Woof Wear is at the forefront of protection for horse and rider with design and development at the heart of the brand.
By testing new, cutting-edge materials and technologies as well as embracing knowledge from different sporting disciplines, Woof Wear design trusted, practical and comfortable products which are hard wearing and low maintenance.
"Woof Wear is proud to be associated with Kitty King, and as such has been a long term sponsor and supporter of her successful eventing career since 2002. Not only is Kitty a talented rider and competitor but also an invaluable member of our team."
"In helping us trial and test new products, Kitty and her equine comrades offer invaluable and honest feedback, ensuring that the products we design and manufacture are functional, comfortable and reliable.
We would like to wish Kitty every success this season and hope that she exceeds her goals at every level. We look forwards to following her progress."